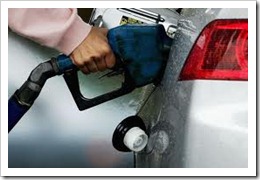 No price hike! A good news announced by Malaysian government to maintain the prices of RON95 petrol, diesel and liquefied petroleum gas (LPG) for the time being, after an in-depth discussion on subsidy rationalisation at today's weekly cabinet meeting. 
"The decision was made taking into consideration the interest of the people", Domestic Trade, Cooperatives and Consumerism Minister Datuk Seri Ismail Sabri Yaakob said.
The government would however continue to study the need for subsidy rationalisations in view of the increase in the prices of oil and gas in the global market.