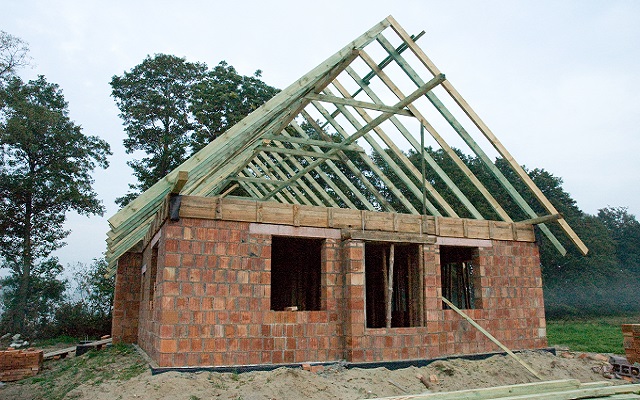 KWSP members whose houses were destroyed by the recent devastating floods at East Coast Areas are allowed to withdraw from their Account 2 savings to renovate or rebuild their houses.
Full contents of announcement from KWSP below:
Following the recent flooding situation, the Employees Provident Fund (EPF) wishes to inform that members whose homes have been affected by the floods are allowed to withdraw their EPF savings from Account 2 to purchase or rebuild their homes.
Members have the option to make EPF Housing Withdrawals according to the Fund's current procedures.
Those who have never made Housing Withdrawals and wish to rebuild their homes destroyed by the floods can do so by applying for the withdrawal to purchase/build a house.
Withdrawal to purchase/build a second house is allowed provided that the first house has been sold or disposal of ownership of property has taken place.
Disposal of ownership refers to the loss of ownership of the first house owned through previous EPF withdrawal due to several conditions including the destruction of the house caused by natural disaster (such as flooding, earthquake and landslide), fire, abandoned housing project or cancellation of purchase.
To be eligible for the withdrawal to build a second home, members are required to obtain a confirmation from the local City Council, Municipal Council or head of village, that their houses, previously purchased/built under the EPF Housing Withdrawals scheme, have been destroyed in the recent flooding.
The EPF will assess the property and verify the amount needed to purchase/rebuild the house, and check the balance of savings members have in their Account 2.
The eligibility for withdrawal is subject to other terms and conditions.
For more information on this scheme and the terms and conditions, members can visit any EPF branches or log on to EPF website at www.kwsp.gov.my or contact our EPF Call Centre at 03-8922 6000.
Issued by
Corporate Affairs Department
Employees Provident Fund
Date: 23 January 2015
Source: KWSP Website