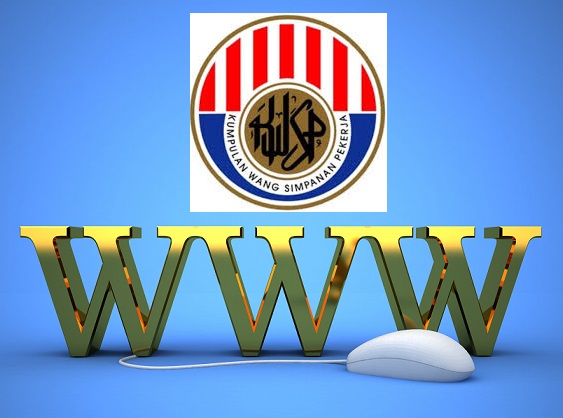 No more Form A will be issued by KWSP from 1 January 2015 for companies employing more than 20 staff.
Please read full content from the KWSP's announcement:
The Employees Provident Fund (EPF) today announced on 31 December 2014 that effective from 1 January 2015, pre-printed 'Form A' will no longer be provided to employers/companies with more than 20 employees.
Employers are therefore required to submit their monthly contribution details through e-Caruman facility.
The e-Caruman is an online facility available via i-Akaun at myEPF website (www.kwsp.gov.my). Employers can access it anytime and anywhere, hence allowing them to perform their monthly EPF commitment in a secure and time-saving manner.
Employers who wish to utilise e-Caruman facility would need to firstly register for i-Akaun.
Submission of employees' EPF contribution details online via e-Caruman will also reduce the number of errors, enhance employers' operational efficiency and cost effectiveness as well as ensure prompt crediting of contributions into members' EPF accounts.
For more information, log on to myEPF website or visit the nearest EPF branch or contact the EPF Call Centre at 03-8922 6000 (from 8.00 am to 6.00 pm from Monday to Friday). Alternatively, employers can post their queries online via myEPF website at http://enquiry.kwsp.gov.my.
Issued by Corporate Affairs Department
Employees Provident Fund
Source: KWSP Website