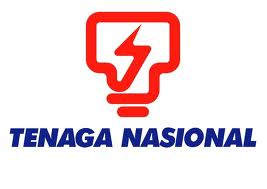 The Malaysian government announced that the eletricity power prices will increase by 2.23 sen kilowatt per hour (kWh) or 7.12 percent to 33.54 kWh, with effect from 1 June 2011, in a move to cut nation high level of subsidies.
Natural gas prices will also up by RM3.00 per mmBtu each six months until it reached market levels.

Bernama reported that the increase will not affect 75% of Malaysians as most of people consume less than 300 kWh per month. However, the details of increase is not available. It could the case that the higher the usage, the higher the rates increase. Low usage would normally not seriously affected. It is in a way to help the low income group.
Increase in electricity rates is inevitable to pass on to end users, due to the rising and high raw materials costs and energy prices paid by Tenaga Nasional Berhad (TNB).