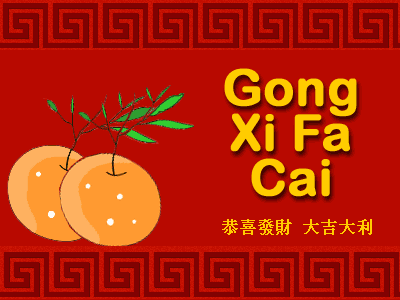 Dear our valued clients/friends/associates/business partners,
In conjunction with the celebration of 2012 Chinese New Year, our office will be closed for business from 23 January to 27 January 2012. We will resume business as usual on 30 January 2012 (Monday).
Thank you and wish you have a warm and wonderful season.
Best Regards,
Tony Ng BC
Managing Director
NBC Group of Companies