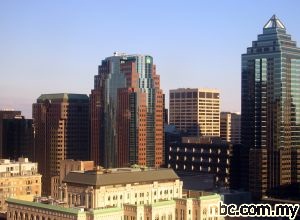 The limited supply of real property especially in urban areas has provided opportunities for speculative activities.
Therefore, the Government proposes the real property gains tax (RPGT) from the disposal of properties made within a period not exceeding 2 years from the date of purchase will be taxed at the rate of between 15% and 10% of disposal of property within a period of 2 to 5 years.
For property disposed after 5 years from the date of acquisition, RPGT is not applicable.

The RPGT rates increase is applicable to disposal of property taking place on or after 1 January 2013.