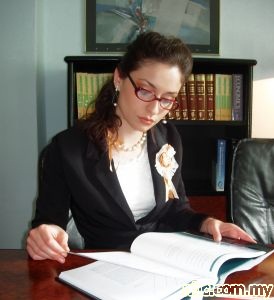 To start a business in Malaysia is not an easy task, you need to minimise all business operational costs in order to record a profit for your business.
The very first thing you may come to your mind is you can handle all accounting and book-keeping matters for your business, since you believe you have enough knowledge to meet the requirement and produce a complete set of accounting reports.
Unless you have been in an employment to prepare a full set of accounts and possess the relevant experiences, you may find yourself going to a dead end corner where things are not going to your way as expected. 
The following are normally the results if you do not have the relevant experience but still believe you can handle the accounts yourself:
Auditors have noted various accounting issues over a brief check on the accounts (not even commence the audit works) and have requested the company to prepare a proper accounting records & reports in accordance with the applicable accounting standards in Malaysia.
Income Tax Department (LHDN) will love to visit you for you did not keep a proper accounting records & reports for your business, ultimately resulting in paying more or huge unnecessary tax by you!
Therefore, let your account guy/girl do the accounting jobs for you to avoid more problems.
Notes from NBC Group:
Why it is important to set up a proper accounting records & documents filing system for your business or company?
What problems will we always encounter if the accounts have been prepared by someone (or you as a director) do not have complete accounting experience?
These two topics will be covered in our articles to be released soon. Please follow up with our latest posts.