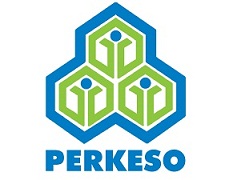 BATU PAHAT (29 January 2013): Social Security Organisation (Socso) contributors over the age of 40 can now get free medical check-ups at 50 private clinics in the district.
A total of 34,793 people will benefit from the move by Socso in Batu Pahat. They are entitled to a one-off full check-up to identify illnesses, especially non-communicable diseases such as high blood pressure, heart problems, diabetes and cancer. 
Socso Batu Pahat manager Jumak Abdullah said that, beginning this month, the organisation would bear the cost of the medical check-ups.
"We are concerned about workers' welfare. This is one of our bigger projects. We hope everybody in the district will take advantage of it," she said.
"Members have to use a special voucher that will be given out through employers."
Source: NewStraitsTimes
Related Topics: