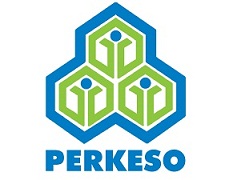 All companies in Malaysia must register itself with SOCSO within 30 days from the day it starts employed new staff/workers.
In order to register SOCSO in Malaysia, a company must get ready the following forms & documents:-
A)  Form 1 (Employer's Registration Form) to be submitted with 2 copies of the following documents:-
Sdn Bhd Company
– Form 9
– Form 49
Sole-proprietors or Partnership
– Form D
– Form A
B)  Form 2 (Employee's Registration Form)
The name and both the identity card numbers of an employee has to be written exactly as stated in the identity card.
Both the Form 1 and Form 2 together with relevant documents shall be delivered to the nearest SOCSO office for registration. SOCSO office will issue an Employer's Code Number to the employer as proof of registration.
---
Related Topics: