Accounting And Book-Keeping Services
FREE initial consultation with our Professional Accountants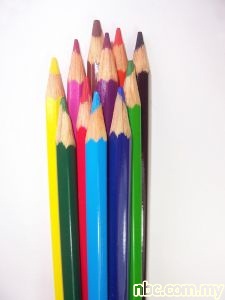 The NBC Group are well equipped to provide you with local accountancy expertise and advice as well as accounting solutions and package to best suit your new business venture.
The Initial Consultation (which is at no cost to you, and totally, non-obligatory) – enables you to meet with our local qualified accountants, specialising in all businesses, to explore your accountancy liabilities in more detailed.
As a busy business owner, there are many accountancy liabilities that you need to comply with, from Company Tax to Sales Tax & Services Tax and end of year accounts. There is a lot more to be considered – all of which can be stressful and time consuming.
During your initial consultation– our friendly Accountants will explain options in more detailed – and provide you with an accounting solutions and quote. You are not committed to taking up any services at this early stage – and the quote we provide is valid for 3 months.
Our friendly professional accountants will take you through how we can work with you – as we not only provide tailored accounting services, but we are also skilled business advisors, working with you to grow and develop your business.
Working with our friendly professional Accountants provides many benefits:
Based locally
Fixed fee pricing (valid for 3 months – and no surprises!)
Flexible payment options, Monthly direct debits
Business advisory services
Initial Consultation (at no cost to you!)