Choose A Right Legal Structures for Your Business
Sdn Bhd, Sole-Proprietor or Partnership? Which is better?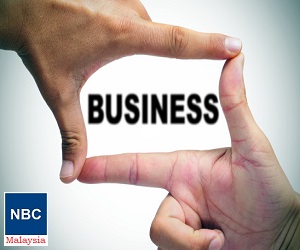 Choosing the right form of business entity can be decisive to the success and life of your business. You can consider various options according to the types & scale of business.
Sole-Proprietor: this is the most traditional form of business. It offers nearly NO protection to the owner of the business but is the easiest & cheapest to set up.
Partnership: this is another common form of business ownership. It is rather easy to set up but lack of legal protection.
Company (Sdn Bhd ): A separate legal entity jointly owned by multiple investors. It has unique advantages in raising capital and paying taxes.