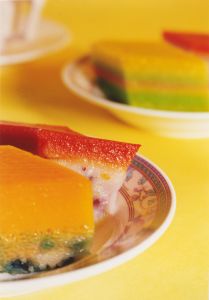 The government will abolish the sugar subsidy of RM0.34 with effect from 26 October 2013 (Saturday).
The cost of sugar costs will be increased from RM2.50 to RM2.84 per kg .
All Malaysian are urged to reduce the consumption of sugar in their daily foods and drinks to reduce the risks of getting diabetic illness.
---
Extract from Budget 2014 full speech text:
163. Statistics indicate that 2.6 million Malaysians under the age of 30 are diabetic. If left untreated, patients will face various complications such as heart disease, kidney failure, blindness and amputation. In relation to this, the Government proposes to abolish the sugar subsidy of 34 sen effective 26 October 2013. I urge all Malaysians to take care of their health and reduce sugar in your food and drinks.
---
News from New Straits Times Online: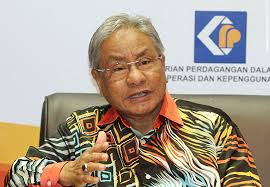 The abolishment of the sugar subsidies will help the government save almost RM325 million next year, said Domestic Trade, Cooperatives and Consumerism Minister Datuk Hasan Malek.
He said Prime Minister Datuk Seri Najib Razak's decision to fully do away with the sugar subsidy would also save about RM64 million by year end.
The government withdrew its 34sen per kg sugar subsidy, which raised the price from RM1.50 per kg to RM1.84 beginning tomorrow.
However, Hasan warned businesses and traders from overcharging customers as sugar was still a controlled item.
"Although the subsidy has been abolished, it is not a reason for sellers to charge more than the price that was set by the ministry," he said when contacted today.
He reminded those caught selling above the ceiling price would face the Price Control and Anti-Profiteering Act 2011
Under the act, individual offenders face RM100,000 fine or three years jail or both, while companies face RM500,000 fine.
On the rush to stock up on sugar, Hasan said the public should not engage in panic buying because the price increase was minimal for households in general.
He assured that the supply of sugar was sufficient in the country, and they need not resort to hoarding.
He said consumers could lodge complaints to the ministry via [email protected], send an SMS to 15888 or call toll free number 1-800-886-800