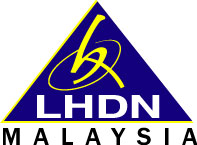 IT'S tax season again!
Unfortunately, however, the filing procedure tends to end up being a truly "taxing" period for many individuals.
We've all heard the horror stories of people failing or forgetting (be it willingly or otherwise) to file their taxes only to be slapped with back-taxes so high that you're likely to seek the help of money-lenders or psychiatrists.
The following are some simple tips to follow to help keep you on the correct path to filing your income tax.