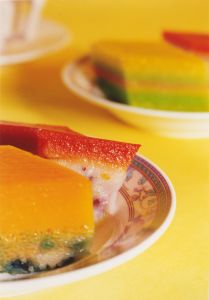 The government will abolish the sugar subsidy of RM0.34 with effect from 26 October 2013 (Saturday).
The cost of sugar costs will be increased from RM2.50 to RM2.84 per kg .
All Malaysian are urged to reduce the consumption of sugar in their daily foods and drinks to reduce the risks of getting diabetic illness.