Register Sdn Bhd Company at RM1,460 only!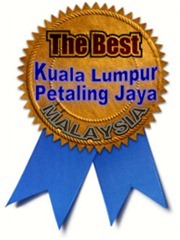 Register your new company in Malaysia with SSM in less than 8 days and start your business right away!
Our total fee and disbursement for registering and setting up a new company(Sdn Bhd) with SSM Malaysia is now at RM1,460 only.
Yes, our New Price is only RM1,460/- !!! 
Sign Up Now